We offer a balanced range of classes with a variety of styles and teachers. It is our greatest hope to provide an opportunity for you to find the type of practice that benefits you the most.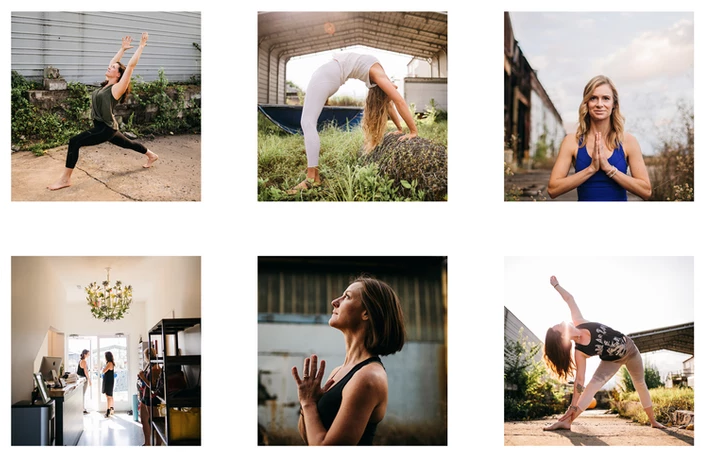 Yoga Landing is Yoga for the people.
Practice Yoga online with a boutique studio that is passionate about welcoming people from all walks of life. It doesn't matter if you're a seasoned Yoga student or if you've never stepped foot on a mat; when you're at Yoga Landing, you're home.
"Yoga Landing is a special place.
Every teacher is welcoming and knowledge. You have the ability to explore and deepen your practice in a safe and encouraging environment. There is a great variety of classes for every practitioner.
- Jamie Jackson